Working closely with schools...
I offer a comprehensive design service for educational establishments.
Photography
For all your school photography needs – you need look no further. I have experience in working with nursery age children right through to age 11. I produce yearbooks - a day in the life of a child. Taking their portraits as well as them enjoying their school life with friends in the playground, in the lunchhall or during PE.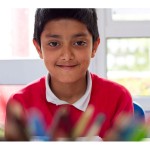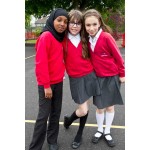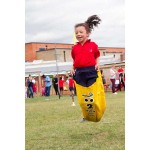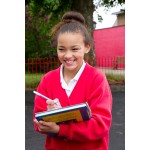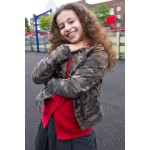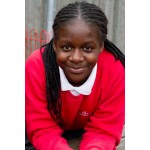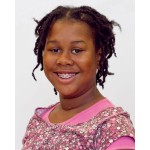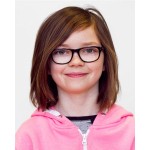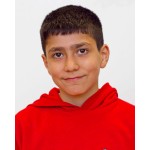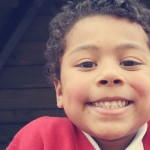 Yearbooks
I've had the pleasure in being involved in putting together a number of end of year yearbooks. All photography is usually undertaken by myself so you can be sure of quality photos – every time. But hold on...you can even supply photos of school trips to include in the book. Thus adding to the memories of school life.
I've designed Year Six leaving books as well as the first year of school - reception.
Promotional material
If you need any other elements produced for your education establishment such as brochures, banners, leaflets or adverts then I can do those too.