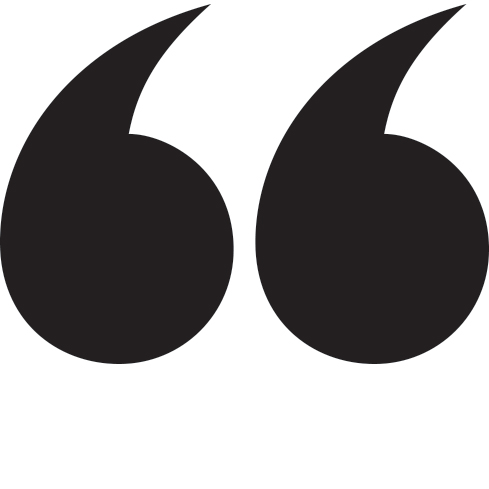 "I cannot recommend Kareen Cox highly enough. She did an excellent piece of work for The Old Enfield Charitable Trust and Enfield Market...capturing historic documents and the life of the market beautifully, including actions shots of the crowd, children's dance acts and traders. She is a consummate professional and a lovely person taboot. You could do not better in my opinion."
Ellie Gill
Mrs Market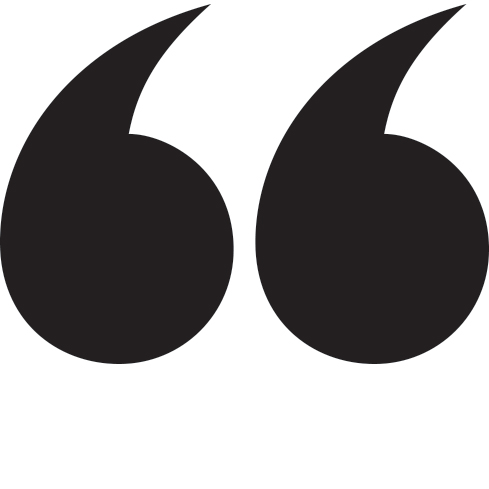 "I feel that with the design of the logo, Kareen has captured some of my original idea, put across my business name clearly and shown people what the business does all in one. The image is very versatile and works well with everything. The colour is bold and has links with the L-plate."
Keith Hepburn
Target Tuition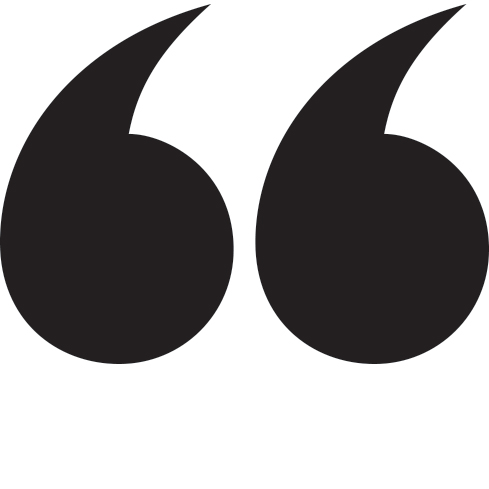 "If you are looking for a lady with real talent for all things design related, check out @absolutelyk. She's brilliant."
Mark Spelmann
@IAmSpelmann